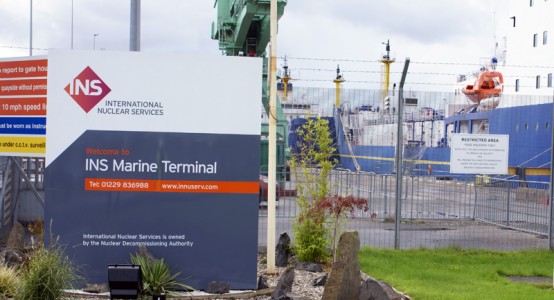 The 9th meeting of the Ramsden Dock Terminal Stakeholder Group will be held at INS' Barrow Marine Terminal on 6th February, 2013 from 10.30hrs.
 The meeting is independently chaired by Cllr. David Pidduck and is open to the public and the media.
 Access to the Terminal facility can be arranged with prior notice. Please email [email protected] or [email protected] before 1700hrs on February 4th if you wish to attend.