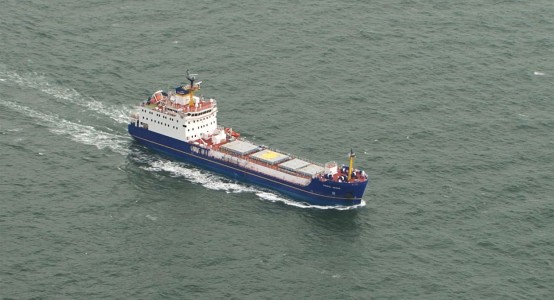 Following successful departure from France, the Pacific Nuclear Transport Ltd (PNTL) vessels – Pacific Egret and Pacific Heron – remain on passage carrying Mox fuel bound for Japan.
The ships will travel to Japan via the Cape of Good Hope and the South West Pacific Ocean.
PNTL is a subsidiary of International Nuclear Services (INS) and has been safely transporting nuclear cargoes for over 40 years.
For more details please contact Sam Wilkinson at INS / PNTL:
Mail: [email protected]
Tel: +44 (0)7422 077 936